What type of care do we offer?
Nursing care - compassionate not clinical
Nursing care is care given 24 hours a day under the supervision of qualified nurses who lead the team of carers. People need nursing care when their healthcare needs are more complex. For example, they may be bed bound, or have a physical impairment or a progressive medical condition, have the onset of dementia, have suffered a stroke, or have a combination of some of the above. We will care for and support that person by identifying what their wants and wishes are so that they can have the best experiences possible.
Feelings matter most. Not just caring for but caring about.
Dementia is a decline in brain function and can affect memory or our ability to make rational judgements, communicate, or undertake daily tasks. The spectrum of people with dementia is very varied and each person's journey with dementia will be different. Understanding, connecting with, and loving the person as they move through the stages of their experience of dementia is fundamental to the way we support that person. We believe that creating a homely, warm and welcoming environment, where staff engage with people by including them in their interactions and provide the opportunity for appropriate activities. We encourage an approach which acknowledges that feelings are important in creating connections between people.
Take a break, have a holiday and we will do the rest
Need somewhere to stay for a short period? We can offer respite stays for people who need care and support while your carers take a break and for periods of rehabilitation following a stay in hospital.
End of Life
This is a special time when we focus on giving our love and full care and attention to someone who is nearing the end of their time with us. We work closely with the family and the GP to ensure that every possible support and care is given and to follow the end of life wishes a person or their next of kin have expressed.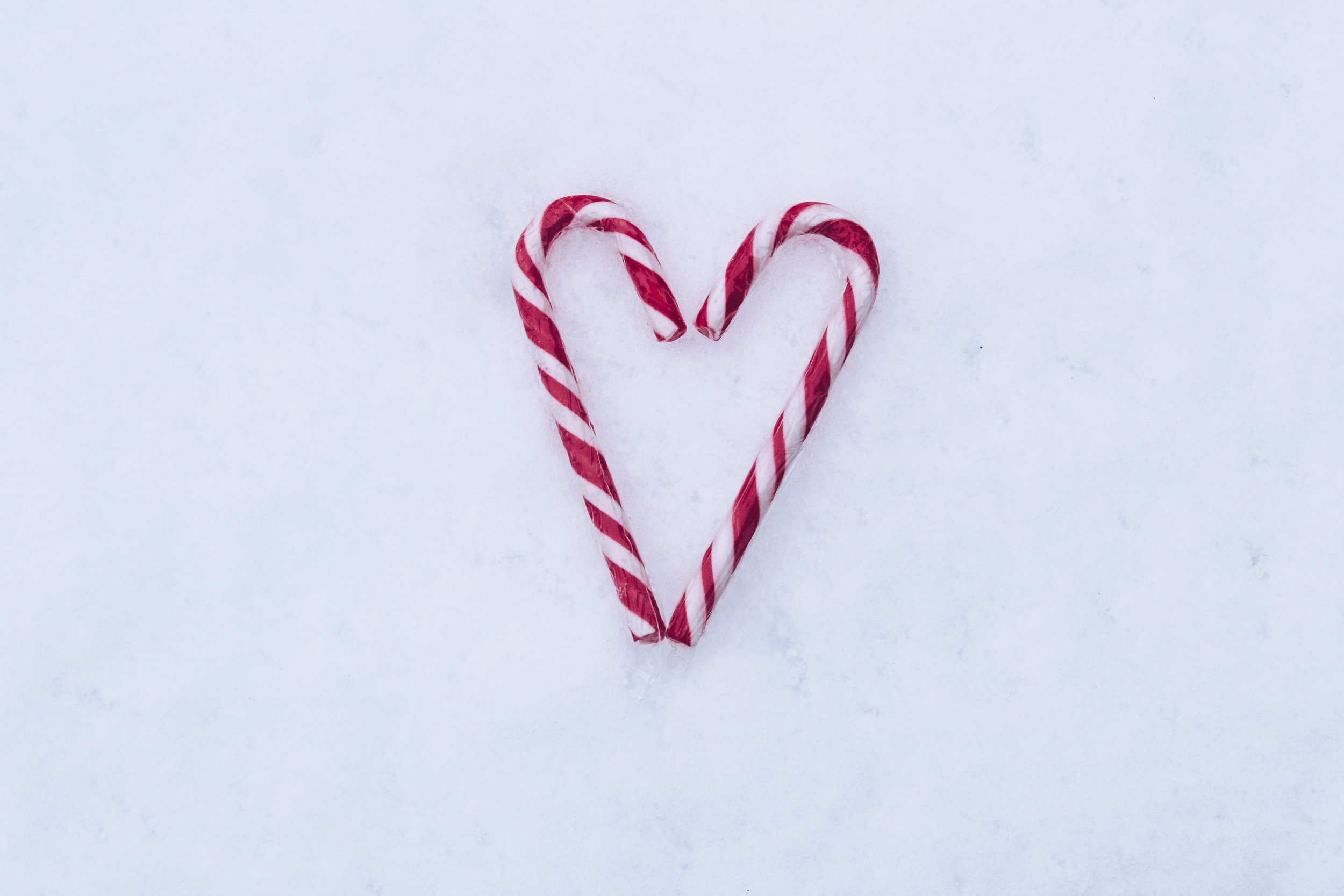 A bit of love and affection…goes a long way